New Starter Mining Course
The Queensland Mining Industry is booming again, don't miss your opportunity!
Standard 11 – Work Safely at Heights – Enter & Work In Confined Spaces – Silicosis Induction
Prepare to Work Safely in the Construction Industry CPCCWHS1001
White Card – Work at Heights – EWP – Confined Spaces – Supervisor Course
RII Machine Ticket Courses
Excavator – Skid Steer – Haul Truck – Water Cart – Roller
Providing Advanced Certified Training

in Australia
If you answer yes to any of these questions then we can and will help you solve your problem.
Are you interested in a career in Safety, Mining, Civil or Construction?
Interested in upskilling your qualifications but don't know where to start or how to go about it?
You have no experience or certificates in the career of your choice?
Do you seem to keep hitting dead ends or always end up getting rejected with no reason as to why?
Are you looking for a new career change?
Well we are here to help you with a guided simple way to help you seek the requirements and courses the job agencies or companies are looking for.
ACTA Group is an established Registered Training Organization (RTO Code: 45370) whose sole purpose is help you attain a certified background in your required industry. We would like to invite you to experience our personalised and unique approach to safety & training. We have many years' experience in teaching, training and facilitating courses. We look forward to helping you accomplish a career with the appropriate qualifications at the highest levels.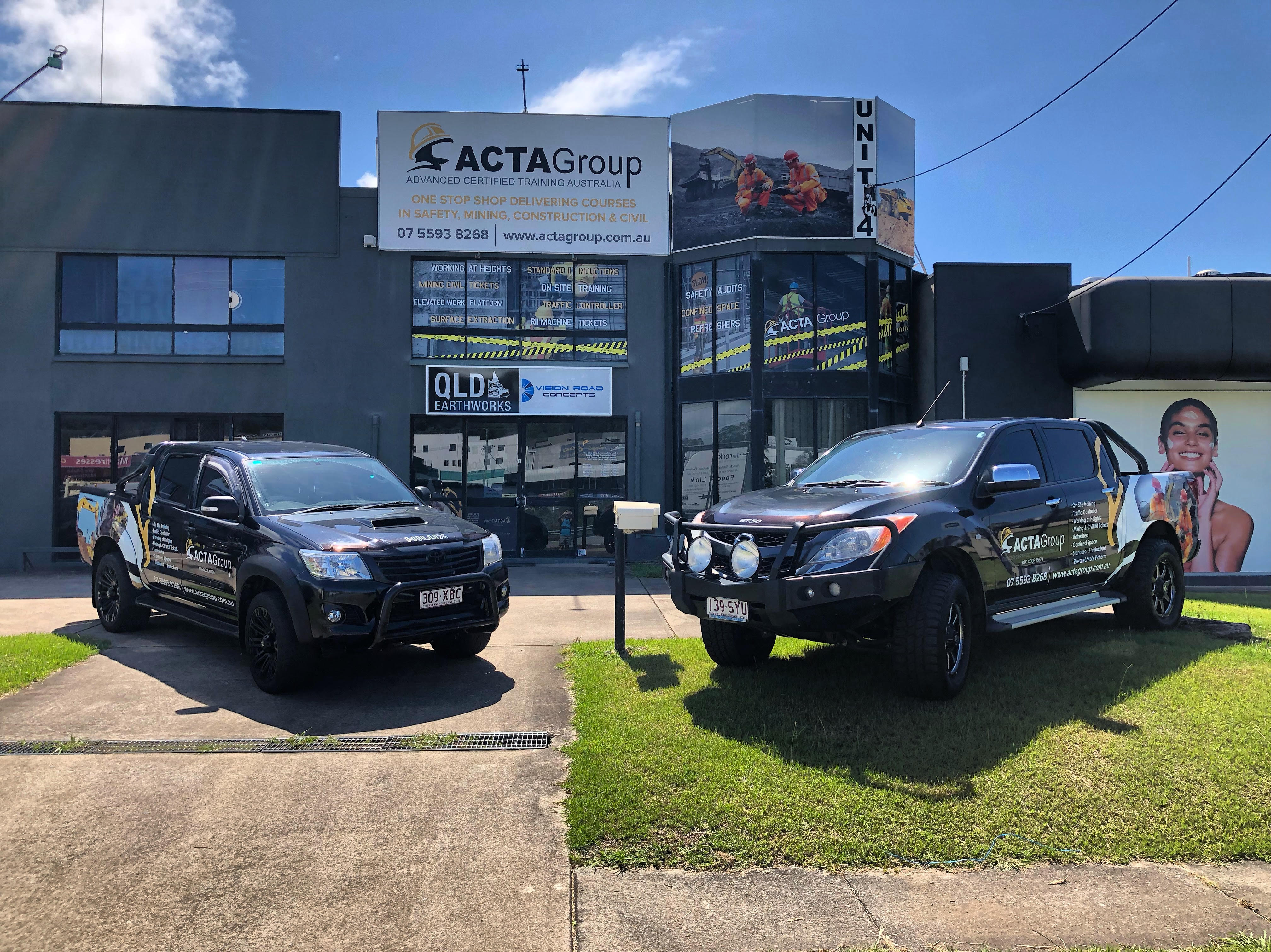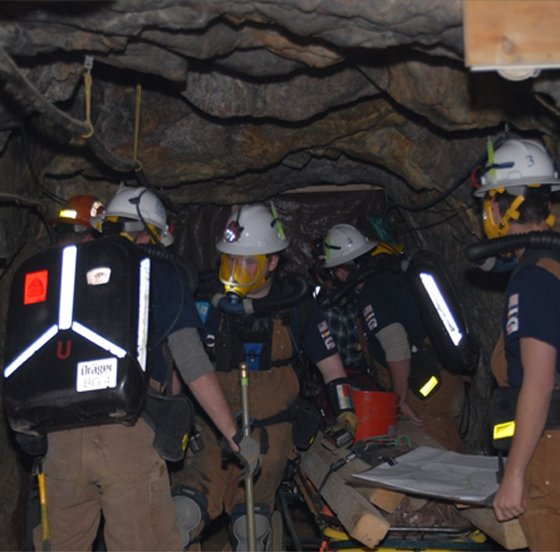 ACTA Group is a wholly owned and operated Australian company. Our dedicated highly skilled trainers will carefully guide you through each step of the civil construction & mining training and assessing process. Our purpose as a company is to deliver a documented and improved training experience by ensuring that you achieve an advanced level of qualification to establish the level of certification you require through your employment, ensuring that you always meet compliance.
We believe the key to an enjoyable and rewarding training experience is best achieved by ensuring that open and honest communication is maintained throughout all aspects of the training process. We offer courses across Queensland. ACTA Group specialises in providing Civil Construction Plant Operations courses, Surface Extraction courses, Standard 11 Generic Induction courses, Machine Tickets, RII Competencies (with or without RPL).
Feel free to contact us in you would like to know more 07 5593 8268 or 1300 011144.